This is the handout of Notes and Resources from my lecture at the American Herbalist Guild Symposium in GA, November 2015.
The Webinar (lecture and powerpoint slides) that I gave on July 19, 2016, can be accessed on the AHG website.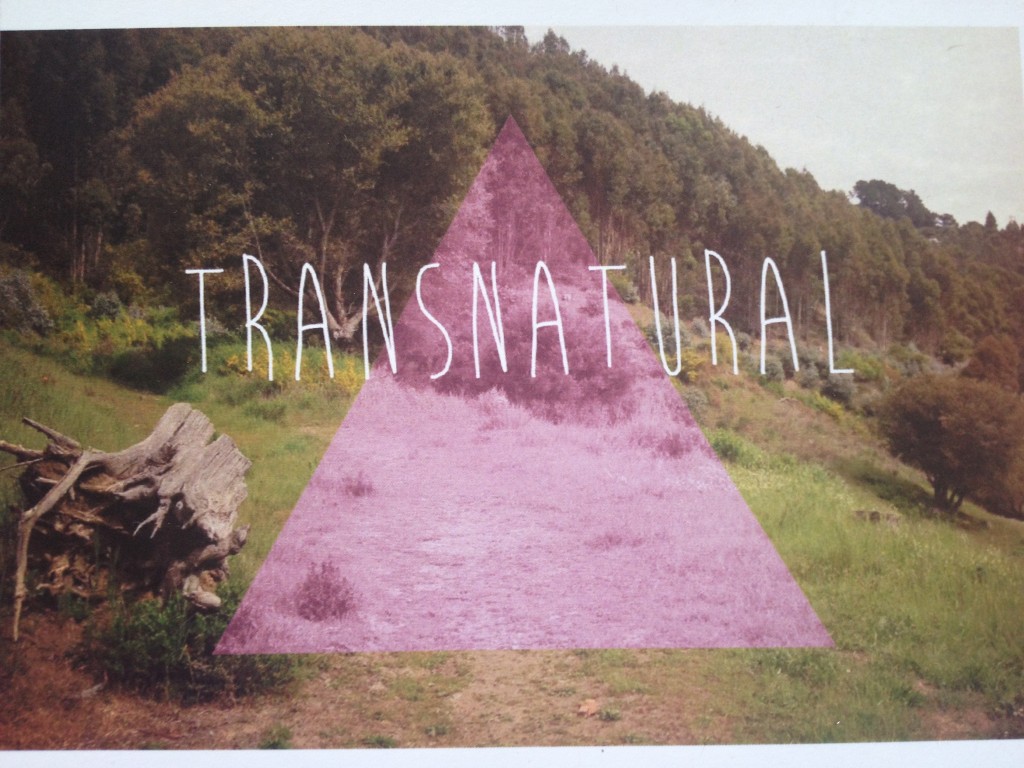 "You cannot forget if you would those golden kisses all over the cheeks of the meadow, queerly called dandelions"
– Henry Ward Beecher (1887), Star Papers
TransNatural, is a class to support the trans body and spirit with herbs and nutrition, as well as diversity training for using inclusive, non-judgemental, respectful language and intake forms as healthcare providers for trans-bodied people.
The class will explore hormone maintenance with natural remedies, what can be achieved using herbs instead of pharmaceuticals for gender modification, and/or using herbs to mitigate side effects of synthetic hormones.
TransNatural will help herbalists and other health professionals understand
the socio-political- economic lack of access to medical care for trans-bodied people
why trans-bodied people don't seek out medical care and what you can do as a health professional to provide safe access
how offering respectful language can go a long way to help individuals feel heard, honored, and allow them access to health care
how to change intake forms and phrase reproductive health questions to be inclusive of diverse genders and bodies
the hormonal and physical shifts that can be expected via pharmaceutical vs. herbal protocols
herbal support for trans people on pharmaceutical hormones for mitigating side effects
the language of respect for working with non-binary and untraditionally gendered bodies